Restoring files on a storage device that may have been lost is known as data recovery.
As we will see in a moment, data can frequently be restored. Data recovery is a last option, but it's helpful because losing data is undesired and accidents happen. Users can try to recover their data instead of having to lose priceless files and possibly even money due to lost data.
Data recovery generally succeeds because, even if a file is "missed" or destroyed, all or the most of its information is still present on the storage device.
How To Choose Data Recovery Software
When choosing data recovery software, there are many things to consider. Here are some things to remember:
What type of file are you trying to recover? Software for data recovery is often focused on specific file types. Some may be better suited for images, while others may be better suited for email.
How much can you spend? The cost of software for data recovery can range from next to nothing to hundreds of dollars annually.
Which software do you employ? While some data recovery programs only run on Windows, others support both Mac and Windows.

What other features do you need? Data recovery software includes additional functionality such as disk cleanup, lost partition recovery, and file repair.

How much data should be recovered? Some data recovery software may limit the amount of data you can recover unless you upgrade to a subscription plan.
There are many free data recovery software avialable that can help in recovering or "undeleting" your mistakenly lost files. Data recovery software is frequently used to restore erased files that are still on your hard disk (or USB drive,  smartphone,media card, etc.).
1. EaseUS Data Recovery Wizard
EaseUS isn't lying when it calls this software a "wizard"; it truly is a "wizard" in the sense of being excellent at something. The EaseUS Data Recovery Wizard guides you through the recovery procedure step-by-step and is simple to use. If you use EaseUS Data Recovery Wizard Pro quickly enough after a disaster, it can recover almost anything, including accidentally lost partitions and virus-damaged files.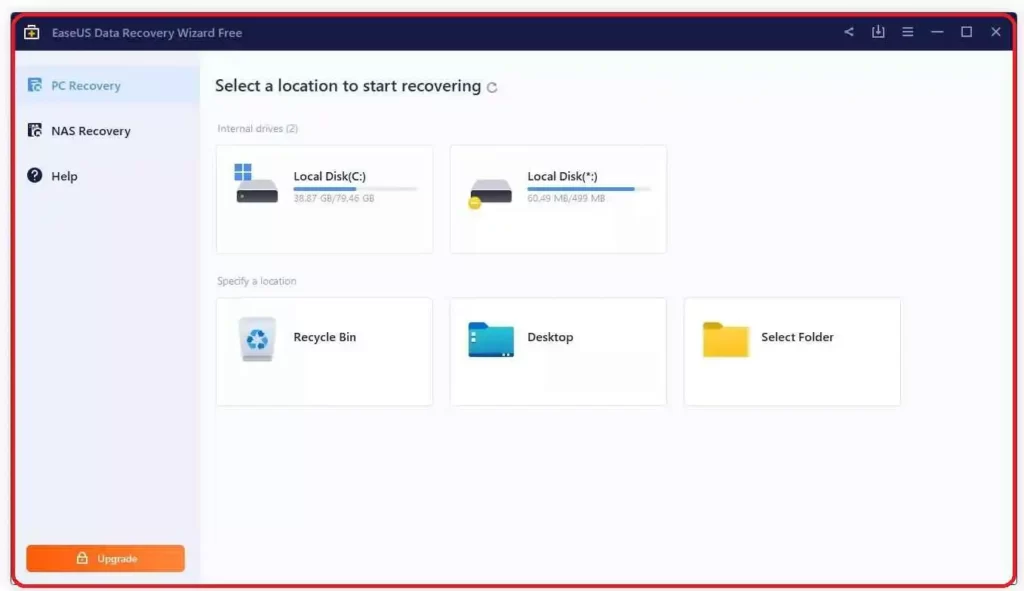 Even though some software hide this functionality in their premium versions, the full package is still one of the most reasonably priced options we've observed for recovering crashed Raid configurations. Although there are undoubtedly less expensive and more complex recovery solutions available, we would have this one on hand for everyday situations.
Although upgrading to a paid license is somewhat costly, you receive a lot of features for your money, so in actuality, it offers excellent value. And when you combine the app's great performance with EaseUS's quick customer service and simple user interface, you have a definite winner.
Data recovery is no longer difficult. Recuva is a trusted data recovery tool that allows you to quickly restore lost data. This tool can assist in recovering deleted files, whether they were accidentally erased by a user or a piece of software.
Recuva is a comprehensive recovery software that handles deep scanning, data recovery from damaged drives, file extraction from portable devices, and more. Although there is a paid-for version like the one mentioned above, the free version is still a viable option.
Even though it's not the most complete tool, it's more than capable for the price, especially considering that the Pro version also includes disk imaging capabilities for taking full backups of your disks.
For Windows 11, 10,  7, Vista, and XP, Piriform offers both an installable and a portable version of the software that will undelete files. Using their portable version on Windows 10, we tested file recovery with version 1.53.2083
One of the better options is Puran File Recovery. It includes a ton of advanced settings, is quite simple to use, and will scan any drive that Windows recognizes.
One thing to keep in mind is that Puran File Recovery found more files on our test computer than the majority of other applications, so if Recuva didn't locate what you were looking for, give this one a try in addition to Recuva.
Even lost partitions that haven't yet been overwritten can be recovered with this utility.
Windows 10, 8, 7, Vista, and XP are all considered to be compatible. It's also portable, so it doesn't need to be installed, and it works with both 32-bit and 64-bit versions of Windows.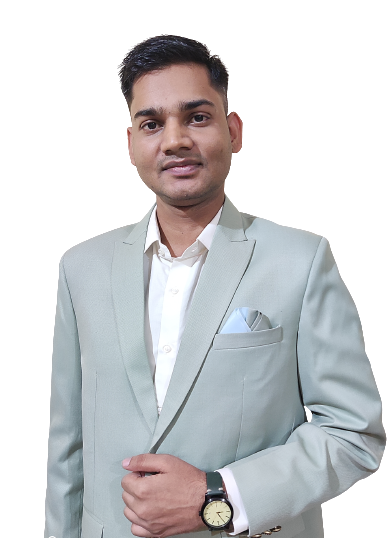 🌟 Unleash the Digital Power with Devendra Gupta 🌟
🖥️ Tech Enthusiast |Software Reviewer| Blogging Expert | SEO Guru |
Web developer 📊
🔍I tested hundreds of Software and reviewed