Twilio provides a CPaaS and CCaaS solution by combining its programmable  Video, Voice, and Messaging APIs with the Twilio Flex cloud contact centre. Twilio's Elastic SIP Trunking and an API for WhatsApp are also available.
Twilio is a San Francisco, California-based American startup that provides configurable communication tools for making & receiving phone calls, sending and receiving text messages, or performing other communication operations through its web service APIs.
Twilio was founded in 2008 by Jeff Lawson ,John Wolthuis and Evan Cooke
What does twilio do/What is twilio used for
Twilio provides a powerful API for phone services, allowing businesses to make and receive phone calls as well as send and receive text messages. It enables programmers to easily integrate various communication methods and to solve communication problems using existing web development skills and codes.
Twilio SendGrid
Email API
Twilio Flex (Call/Contact Center)
Twilio Conversations
Super SIM
Programmable Voice
Programmable Video
Twilio SendGrid
Marketing Campaigns
Programmable Wireless (IoT)
Phone Numbers
Developer Tools
With a single API, you can send transactional SMS, MMS, and WhatsApp messages.
Using real-time analytics, you can monitor and troubleshoot message delivery and interaction.
Reach more than 180 countries with localized senders, compliance tools, and worldwide norms.
Twilio's customizable software allows you to manage compliance, deliverability, responses, and more.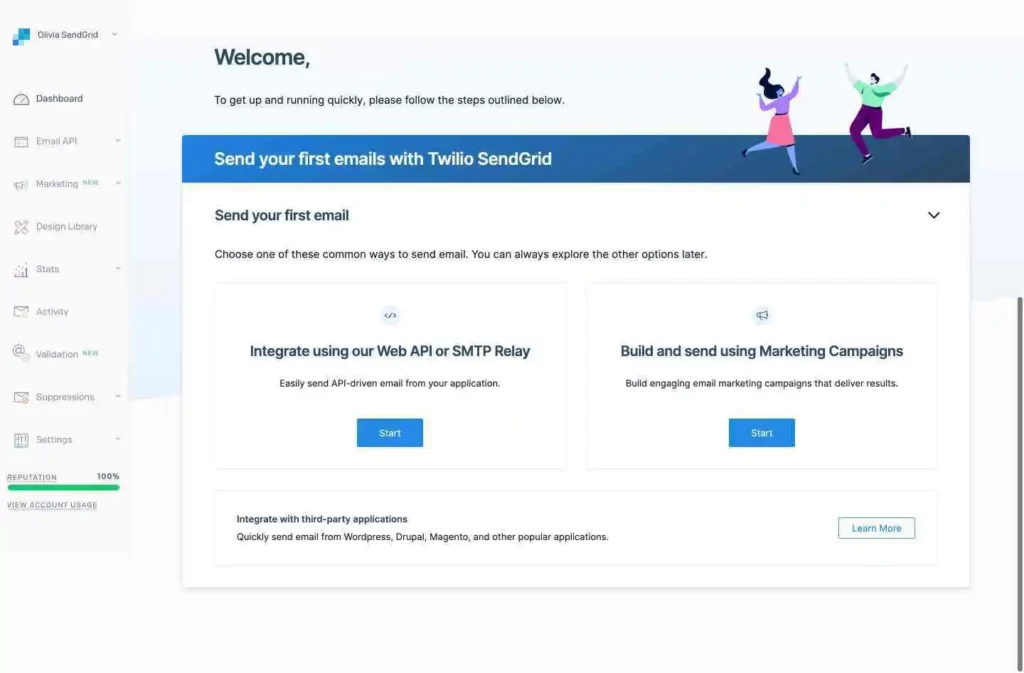 Twilio is used by businesses of all sizes and in every major industry, from retail and e-commerce to real estate, financial services, government, and healthcare.
What can be developed on Twilio is limitless, however the most typical solutions we see fall into marketing, operations, and customer support use cases.
Here are a couple such examples:
Using Twilio SMS, the American Red Cross streamlines dispatch, staffing volunteers 50% faster.
Stripe relies on Twilio for nearly 70% of its overall user verifications, resulting in a 6-point increase in login success rates.
Marks & Spencer redesigned its contact centre with Twilio IVR, Programmable Voice, and voice recognition, resulting in 90% call routing accuracy, 98% caller response and engagement, and 10 seconds saved on contact centre calls, resulting in a $10 million sales increase.
Trulia's Twilio-powered platform converts 60% of internet leads into clients.
Twilio offers 16 pricing editions ranging from $0 to $150. Twilio also offers a free trial period. Examine the various pricing editions below and link about the product here to determine which one is best for you.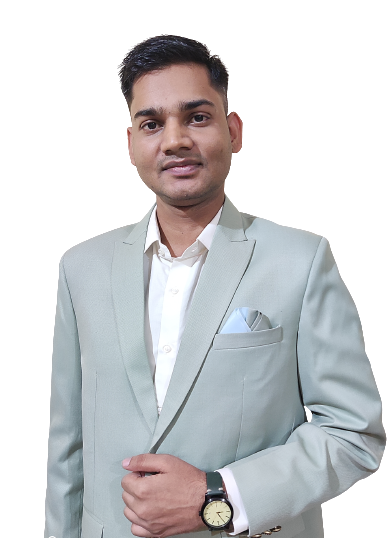 🌟 Unleash the Digital Power with Devendra Gupta 🌟
🖥️ Tech Enthusiast |Software Reviewer| Blogging Expert | SEO Guru |
Web developer 📊
🔍I tested hundreds of Software and reviewed