In this article, I have explained How to show the keyboard indicators on the screen.
I believe no one has written an article on this topic yet.
If your laptop's inbuilt keyboard is damaged. If you are using an external keyboard it does not have an indicator inside, then by using this software you can show Caps Lock, Numerical, and everything else on the screen of your laptop using this software. name of this software is tray status
How to show keyboard indicator on screen.
Step 1: Go to the TrayStatus website and Download the Software.
Step-2:  Install TrayStatus software
Step-3:After installation launch TrayStatus software and go-to option and check mark start with window.
This check mark will help whenever your window is started, only then a software will also start with it.
For better understanding see the image below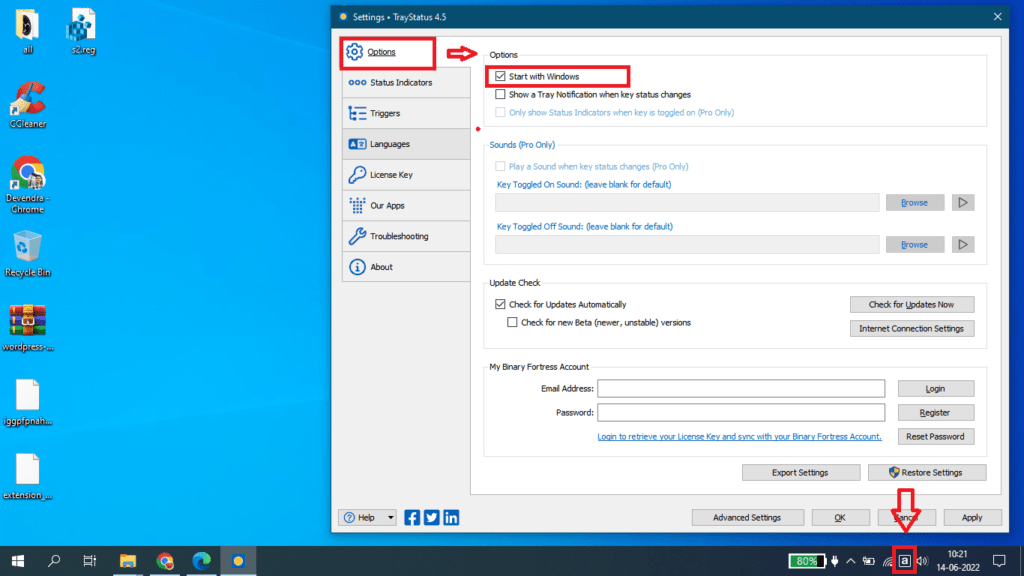 Step-4:Exctely  below the options tab is the status indicator tab, from here you can choose the style color of the indicator and numerical and different indicators, and you can apply it by selecting
For better understanding see the image below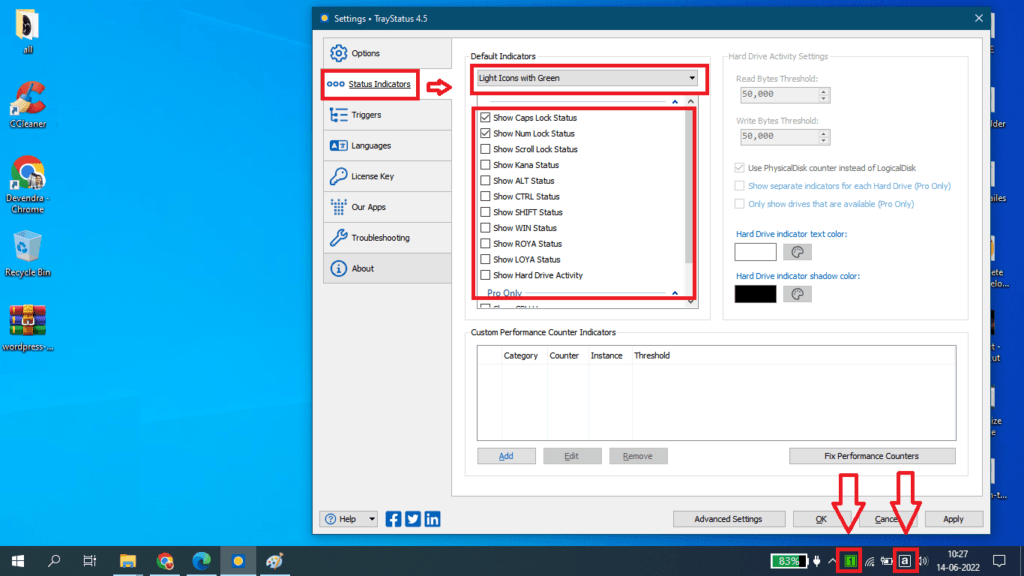 All you have to do is, after this, the TrayStatus indicator will appear on the screen of your laptop.
if not understand this artical then -Watch this video
How to Enable and Use On-Screen Keyboard on Windows 11/10
There are six methods available when you want to turn on the on-screen keyboard (as shown in the following picture) in your Windows 10 computer, and they are illustrated in fine detail in this article.
If you use the on-screen keyboard frequently, you can add an on-screen keyboard to the taskbar in Windows 10 or add an on-screen keyboard to the Start menu.
Step 1: search keyword on setting
Step 2: Select on-screen Keyboard in the settings.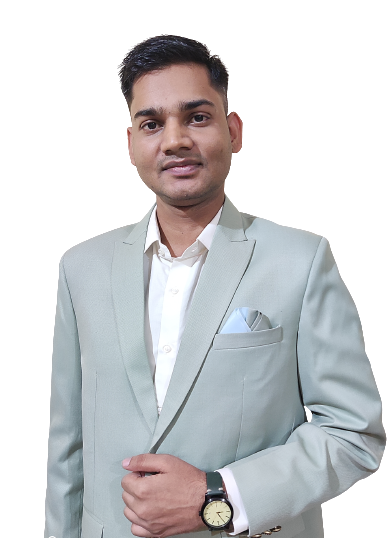 🌟 Unleash the Digital Power with Devendra Gupta 🌟
🖥️ Tech Enthusiast |Software Reviewer| Blogging Expert | SEO Guru |
Web developer 📊
🔍I tested hundreds of Software and reviewed