What Problem arrived due EFI Network 0 for IPv4/IPv6 Boot Failed?
I actually have a Lenovo G50-80 portable computer that has been operating fine for four years.  I never faced any issues with it to date until today. The screen suddenly froze and after a long time after I tried to restart, a black screen showed up with a message 'checking media…….', and so led to a blue screen that says 'Default Boot Device Missing or Boot Failed. It shows some instructions like using Recovery Media, choosing a brand new Boot Device, or else Recovery Media, but Boot Manager, I'm greeted with two more errors I think
EFI Network 0 for IPv4 (B8-88E3-8F-4D-B3)
EFI Network 0 for IPv6 (B8-88E3-8F-4D-B3)
 Guys don't worry i offer you a permanent solution to the current problem 
How solve problem EFI Network 0 for IPv4/IPv6 Boot Failed On Lenovo
This problem is common for those also who attempt to update Windows. Sometimes this problem comes. Also, thanks to long-run disc loss Or that kind of case, hopefully, there's a solution. you want to line the BIOS to load in legacy mode since the laptop is configured for Windows 10. If you've founded Windows 10 properly then it should start loading. Sometimes because of long-run disc gets a loss
Make sure that the laptop is turned off

Most laptops have a recovery key button on the left side of the Lenovo laptop Lenovo. If in your laptop don't have a recovery button,then OFF state, press the NOVO button or press the power button and start tapping the F2 button OR FN + F2./al

On the Novo Button Menu, using your arrow keys, select "BIOS Setup".

Using the arrow key, Go to the "Boot" or "Startup" tab. Boot Mode should be changed to "Legacy Support" or "Legacy".

Using the arrow key, go to the "Exit" Tab.

On Exit Tab, highlight "OS Optimized Default" then press "Enter"

Highlight Exit Saving Changes then press Enter. Then select Yes in the confirmation box.
If you've set up Windows 10 properly then it should start loading.
Sometimes due to long-run hard disc gets a loss. So don't worry. Simply flip your laptop remove the back panel screw push the cover in a downward direction, remove your back cover of the laptop and after that remove the hard disc from the laptop by unscrewing four screws and then clean the hard disc with a soft cloth. again install. or just restart your computer. this method 100% works I am dammed sure. because this method works for me. if you still do not understand what to do then watch the video below.
Update all drivers- give tool update all drive-in single click. DriverPack Solution may be a safe tool you'll download to automatically update your drivers. Save my name, email, and website during this browser for the subsequent time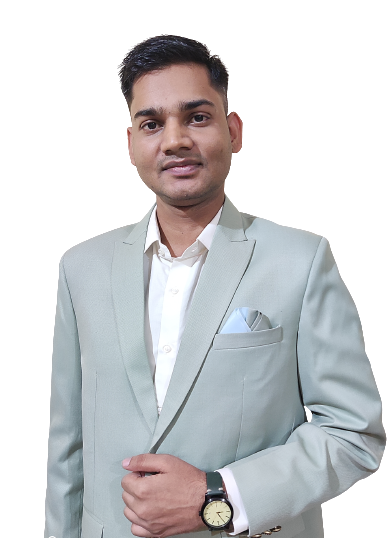 🌟 Unleash the Digital Power with Devendra Gupta 🌟
🖥️ Tech Enthusiast |Software Reviewer| Blogging Expert | SEO Guru |
Web developer 📊
🔍I tested hundreds of Software and reviewed