Video Compressor is the application that can reduce the size of video clips. It is used to encode digital content. The tool supports popular video file formats such as MOV, FLV,MP4, and more.
Following is a select list of top video compressors along with their popular features and website links.
Video compressing or video compression tools are not that popular but trust us, video compressor software is a must. i think Those who are into youtube video create or digital marketing will agree with me. They know how a humble 0.90MB video can take up a considerable amount of storage space. So, we need to find a way to compress the video
Below list includes both open source (free) and commercial (paid) software.
Handbrake
Wondershare UniConverter
Any Video Converter
Movavi Video Converter
Free Convert
VideoProc Converter
Final Cut Pro X
Filmora
Adobe Premiere Pro
YouCompress
BlazeMedia Pro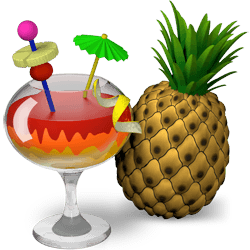 Handbrake is a great and powerful video converter for Windows, Linux, and Mac that you shouldn't overlook. It is a free video compressor software and is much more than basic video compression software. It provides all the necessary capabilities in a simple device that allows the user to have complete control over the output. Almost every video format can be converted. Handbrake is a free video transcoder and video editing program that anyone can easily use. The app does not have a paid version. The tool is one of the best movie editing and conversion solutions for businesses of all sizes due to its simple interface and tremendous features. Handbrake software is definitely worth a try
Multi-Platform video compression tool
Convert videos to almost any format
Free and Open Source
Built-in device presets
Live Static and Video Preview
Supports input & output sources
How to use Handbrake?Watch video
2.Wondershare UniConverter

This video compressor and converter tool provides basic compression and reduces file size efficiently. The interface is easy to use, and the compression software doesn't provide any extra features that might confuse the user. It respects the rule of compressing videos without compromising on quality.
With its gray and purple interface, Wondershare Uniconverter is an attractive application that combines its good looks with a huge amount of potential.
Much more than just a DVD ripper, the program has tools to help with almost every aspect of digital video encoding, and branches into still image format conversion and CD ripping and burning. This is one of the best DVD rippers that you can buy in 2022.
Thoroughly comprehensive package
Support different format outputs
Compatible with Windows, Mac, and other systems
Add subtitles
Free trial with limited features
GPU acceleration

Any video converter that has the most important features of video conversion without confusing or overwhelming you with options. Everything is organized in a logical way, and you will be converting your files in moments.
Any Video Converter Free is an amazing downloading and conversion toolkit so comprehensive, it's very hard to believe it's free. With this free YouTube to MP3 converter, you can rip files from discs, download them from YouTube, Facebook, Dailymotion and more, apply filters and effects, then convert them to virtually any format. can convert. You can save or burn to DVD.
you can download and convert in batches, and simple conversions can be completed with just a few clicks. If you need to edit them later, check out our full guide to the best free video editors.
Any Video Converter is free to use, but when you run the installer you will be offered a security program called Bytefence and it will be suggested that you change your default search engine to Yahoo. If you want to avoid this, select 'Click here to customize installation', then uncheck the box.
Edit video codes, frame rate,bitrate,  sample rate, 
Best video compressor for PC
Excellent filters and effects
Good format support
Rip and extract audio from CDs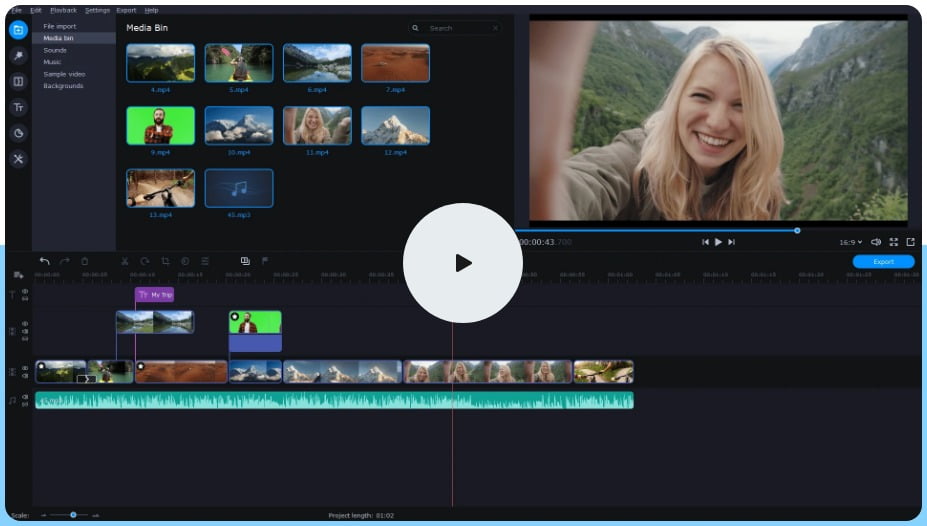 Movavi Video Converter is a popular video compressor for Windows and Mac. Using this, you can compress the video without losing quality. It is one of the best compressor tools to reduce video size and convert clips using any tool.
Movavi Video Converter is a popular video compressor for Windows and Mac. Using this, you can compress the video without losing quality. It is one of the best compressor tools to reduce video size and convert clips using any tool.
Compatible with Windows and Mac
Provides presets settings
7-day free trial
Fast video compression and conversion tool
Allows adding watermark in the video
Provides the option to change video format to a compatible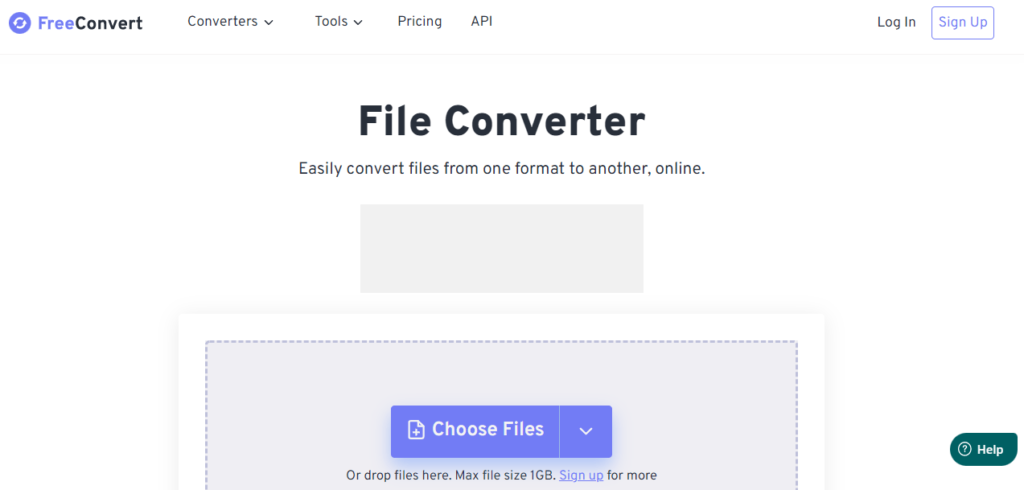 FreeConvert is a fundamental online video compression tool that reduces video file size without compromising on quality. you can easily compress videos, audios or documents. This is the best video compressor as far as MP4 compressor is concerned.
To compress a video, all you need to do is select the file > upload it > choose an output format, and you're all set
Audio, video, image converter
Simple, fast, and easy to sue video compressor
This is an online-only tool.
All files are uploaded via HTTPS.
Supports a large number of output formats
Best free MP4 video compressor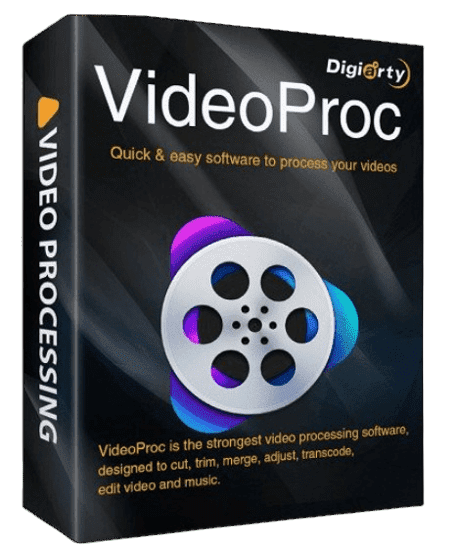 VideoProc Converter is a very famous conversion and video editing tool developed by Digiarty. Digiarty is one of the world's top-ranking multimedia software companies, having provided video conversion solutions to more than 10 million users since 2006.
VideoProc Converter software give acces to users to record their display, webcam and iPhone. You can easily edit videos, and online videos can be downloaded and converted to various formats.
Free video compressor
Compatible with both PC and Mac
Add a watermark to the video.
Works on high speed, real-time video processing algorithms
Media metadata editor
Batch processing
This superb video compressor is only available for Mac. 
It adds custom output settings, delivers encoding and provides comprehensive features. Using its simple interface and intuitive controls,even a novice, anyone, can easily compress videos. 
Final Cut Pro runs on a powerful new metal engine that benefits the CPU and GPU memory in your Mac. It uses the high-speed GPU on the graphic card and is optimized for Mac Pro.
Support 4K, HDR, and 360 degrees
Compatible with only Mac
Dynamic image filters
Simple and easy to use
Best video compressor software for Mac
Perfect video compressor for professionals
Price:90Day trail after that paid
Quite popular as a Windows and Mac video compressor tool, Filmora works on PC as well. You can also use this powerful video editing software to compress videos. It offers 12 formats including standard formats to reduce the size of the video. The best thing about this video compressor is that it is efficient, fast and easy to use. Available as a free trial version, you can try it out before purchasing the paid version.
Compatible with both Mac and Windows
Create video without limit
12 different video compression formats
14-day trial version
Perfect for aesthetic
Supports MP4, FLV, VOB, MOV,etc
Price:14Day trail after that paid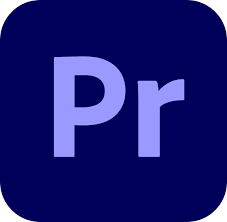 Last on our list of the best video compressors is Adobe Premiere Pro. Compatible with all Adobe products, this powerful tool provides amazing features for compressing videos. 
Using it, you can work with different file formats and there is never a shortage of options.
 Available for both Windows and Mac, this video compressor software also offers a trial version. Besides that, it provides you with everything you might need.
Adobe Premiere Pro 2022 earns its reputation as one of the best professional video editing software. With pro-level tools, the latest updates to the Creative Cloud app create an effective movie-making workflow. This is a definite victory.
Compatible with Windows and Mac
7-day free trial
Import and export any video file format
Works in sync with Adobe products
Extensive library of resources
Quick data processing even for high-quality video files
Price:7Day trail after that paid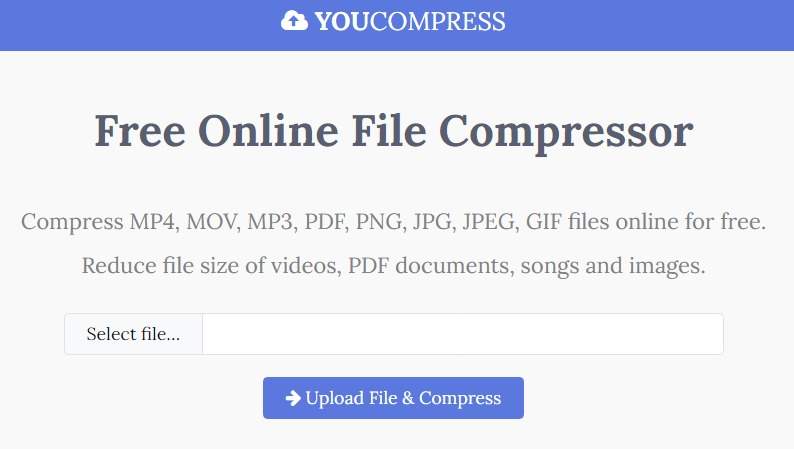 YouCompress is a free cloud-based file compressor. It uses HTTPS connection to upload any file securely. free video compressio program tool automatically removes compressed files.
Its suport many file formate like -MOV and MP4 , AVI.
It allows you to compress unlimited files
You can use this tool without registration.
This program reduces the file size without losing its quality.
You can use this application on Windows, Mac, iOS, Linux, and Android.

BlazeMedia Pro is a program that lets you compress video files, including WMV, AVI, mp4 and MPEG. This application provides a preview before reducing the size of the media file.
It is fast and easy to use.
You can change the quality ratio of the clip with ease.
The tool offer option for customization.
You can set start time and end time of clip without any hassle.
The tool enables you to compress the entire list of videos at once.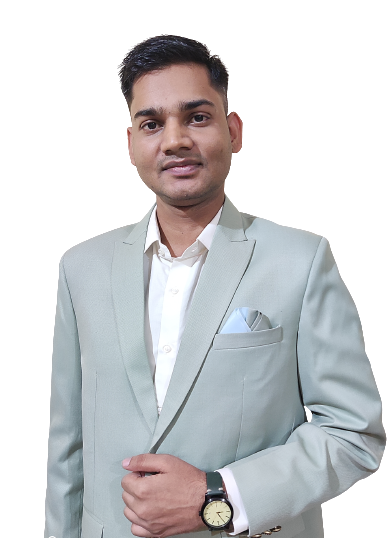 🌟 Unleash the Digital Power with Devendra Gupta 🌟
🖥️ Tech Enthusiast |Software Reviewer| Blogging Expert | SEO Guru |
Web developer 📊
🔍I tested hundreds of Software and reviewed