The service officially launched in May 2015 as a standalone spin-off from Google+ Photos, which was based on the Google+ social network (Google would later delist Google+ Photos). It has retained many of the features of the old Google+ Photos as well as some new features.
The app and service were an immediate hit with smartphone owners, reaching 500 million users by May 2017 two years after its launch. Those users upload 1.2 billion photos every day. In June 2017, the company announced that Google Photos had reached over 1 billion app downloads. In June 2020, the app got a facelift with a slightly different logo.
You can download the app on both Android and iOS, and you can also visit the photos.google.com site to view your archived images and clips on a PC or mobile web browser.
Google Photos Pros and Cons
Easy social sharing
Smart Auto-organisation of files
Editing tools
Image Search
Upload Size Option
Google has brought an intelligent search option to Google Photos. You can search for photos via keywords as if you were dining in a photo, location, or any other prominent item. But the most exciting thing is to search photos through face recognition.
If you are using Google Photos on Laptop/Desktop, you can see the search bar at the top. Click on the blue circular magnifying glass icon on the mobile phone and you will be taken to the search screen.
Scroll down the same screen and you'll see a list of locations where you record/capture this video/photo, even if the Location Reporting Service is disabled. According to Google, their technology is able to identify well-known geographically locations in your photos and automatically define these photos with related locations.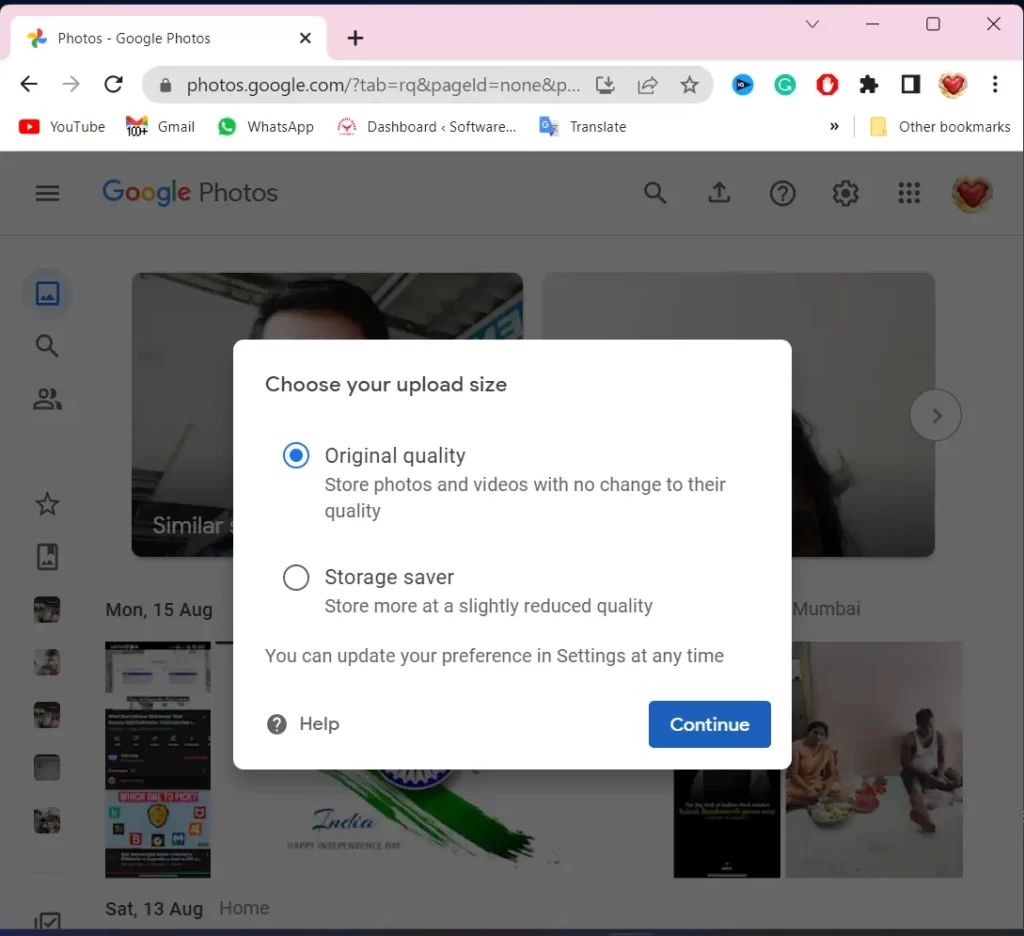 By default, the High-quality option is selected for free unlimited storage for uploading photos (up to 16MP) or for videos (up to 1080p) while reducing file size.
You can also choose the native option to upload images or videos with the original size and full resolution.
The limited free drive storage of 15GB with this option is a drawback. You can buy more space for $1.69/month starting from 100 GB.
A good cloud storage service should be able to speedily sync files between multiple devices. Although competitors like iCloud, Dropbox, and OneDrive offer file-syncing apps, the Google Photos app is easy to use, runs fluidly, and is compatible with Android and iPhone.
When you're out capturing videos and photos on your phone, Google Photos will immediately back up your files to the cloud. Uploading is usually fastly for small- to mid-sized files, and once it's done, you can view or edit your work from your mobile, computer, or tablet.
I love using Google Photos and my point of view is very positive. It makes my life a lot easier when I don't have to worry about every picture if I accidentally delete it from my gallery. So it's still in Google Photos and that gives me a lot of peace of mind.
Apart from Google Photos, Google provides many services such as Google Keep, Google Mail, and Google Calendar.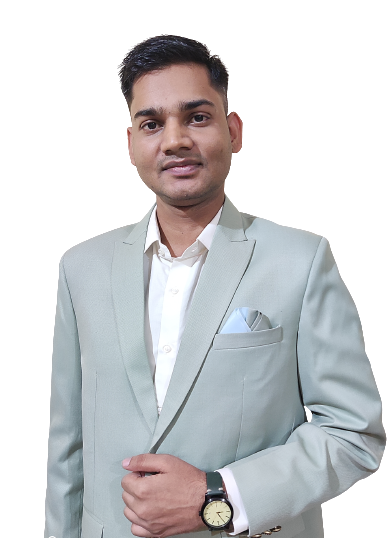 🌟 Unleash the Digital Power with Devendra Gupta 🌟
🖥️ Tech Enthusiast |Software Reviewer| Blogging Expert | SEO Guru |
Web developer 📊
🔍I tested hundreds of Software and reviewed