"Kaspersky Antivirus" is a good value-for-money piece of software. It is the most effective company for desktop and mobile security.
They make certain that your system is always secure. They always keep the security patches up to date. The most significant advantage of the Kaspersky Anti-Virus suite is the real-time protection.
Kaspersky antivirus provides nearly complete coverage without significantly slowing down your computer.
Kaspersky also offers rootkit protection. We prefer the built-in system restore feature, which ensures that if your computer becomes infected, Kaspersky creates backups prior to infection. It works well against spyware and rootkits.
Watch video to learn how to use
The Kaspersky malware scanner has been assessed. It outperformed its closest competitor Norton, capturing 100% of zero-day malware with fewer false positives.
For Microsoft Edge, Mozilla Firefox, and Google Chrome, Kaspersky has created a browser extension. You may automatically fill in your passwords from your vault anytime you visit the necessary website on that browser once you install the browser extension and activate the master password.
The Kaspersky password vault is easy to use. The functions and choices are all simply accessible and have clear labels. You may arrange your passwords into as many folders as you need in Kaspersky in addition to adding passwords (both for websites and applications).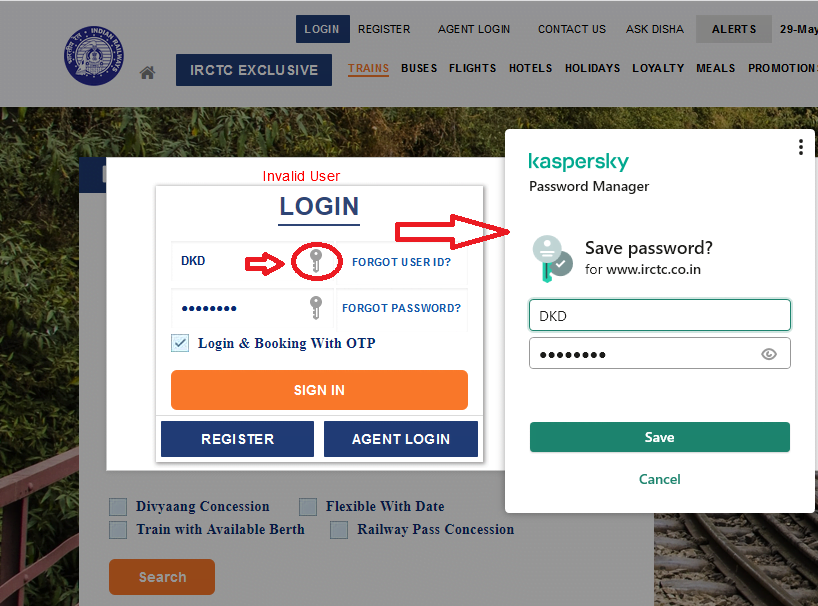 Safe Money, a premium feature of Kaspersky Total Security and Kaspersky Internet Security, makes it simple to safeguard your sensitive information and identity when making online payments.
This launches a different web browser to complete the transaction. This browser is more secure than other standard browsers. It compares the payment gateway to Kaspersky's continually updated Trusted Sites list.
Although many users seldom give their online purchases any attention, cybercriminals frequently target money transactions made using well-known web browsers. A secure browser like Kaspersky must get payment.
Kaspersky Kids Safe Premium features a GPS monitor to track the position of your children's handsets. It limits inappropriate content, does text and call screening, YouTube filtering, social network monitoring, YouTube search alerts, and app use limitations on the devices themselves.
Here's what's included with Kaspersky's Safe Kids
Content filtering for sites and apps
Usage limitations.
Social network monitoring (Facebook and Youtube).
Location tracking (Android and iOS only).
5.Virtual Private Network (VPN)
Kaspersky's free VPN comes bundled with Kaspersky's plans (with a 300 MB daily limit). The free VPN only lets you connect to only one server
But if you can purchase the premium version of the VPN then  Kaspersky' gives the following services
Kaspersky's premium VPN has:
>Unlimited browsing data. No daily data limits.
>Smart Protection.  starts the VPN when connected to a public network.
>Servers in 25+ locations. Users can connect to any server with diffrent locations.
>Kill switch. Stops data transfer if the VPN is disrupted.
Kaspersky Antivirus some of the extra tools, including:
Backup and Restore
Gaming mode.
Webcam protection.
Data encryption
Kaspersky's user interface is simple and clean. Its primary functions, such as the secure browser, antivirus scanner, and password manager, are all accessible via large, bold buttons. If you simply need the most basic functionality from your antivirus, Kaspersky is incredibly easy to use.
However, if you get used to Kaspersky's user interface, it is incredibly structured. Kaspersky continues to strive to improve your experience. Most functionalities are accompanied by little settings icons that allow you to modify various aspects. For instance, with Kaspersky's "Quick Scan."
5.Kaspersky Antivirus Plans and Pricing
Kaspersky offers the 3 best packages, and given the number of features, each package includes, they're quite reasonably priced.
The best packages are:
1.Kaspersky Anti-Virus (Essential)-Entry-Level Plan
This is Kaspersky's basic entry-level paid plan that only covers Windows devices. It has:
Real-time protection
Free VPN (300 MB daily limit).
Anti-phishing protection.
System tuneup tools.
Free password manager (stores up to 15 passwords).
Kaspersky Anti-Virus for one pc  has a base price of $29.99 to protect up to three PCs for one year, $59.99 for two years, and $89.99 for three years
2.Kaspersky Internet Security (Advanced))-Best value plan
Kaspersky's  plan works on Windows, Android devices, and it offers all of the features mentioned above, plus:
Secure web browser.
Ad and tracking link blocker.
Webcam protection.
Free parental control.
Available for Windows, Android, macOS, Kaspersky Internet Security has an annual basic price of $39.99 for up to three devices, $79.99 for two years, or $119.99 for three years.
3.Kaspersky Total Security (Premium)-Costly
This is Kaspersky's premium package that covers Windows,  Android Mac, and iOS it includes all of the features from the previous plan, plus:
Password manager (premium version).
Backup and Restore.
Parental controls (premium version).
Data encryption (Windows only).
Kaspersky Total Security, available for Windows, iOS,macOS, Android, is $49.99 for five devices annually, $99.99 for two years, and $149.99 for three years.
Kaspersky Anti-Virus (Essential)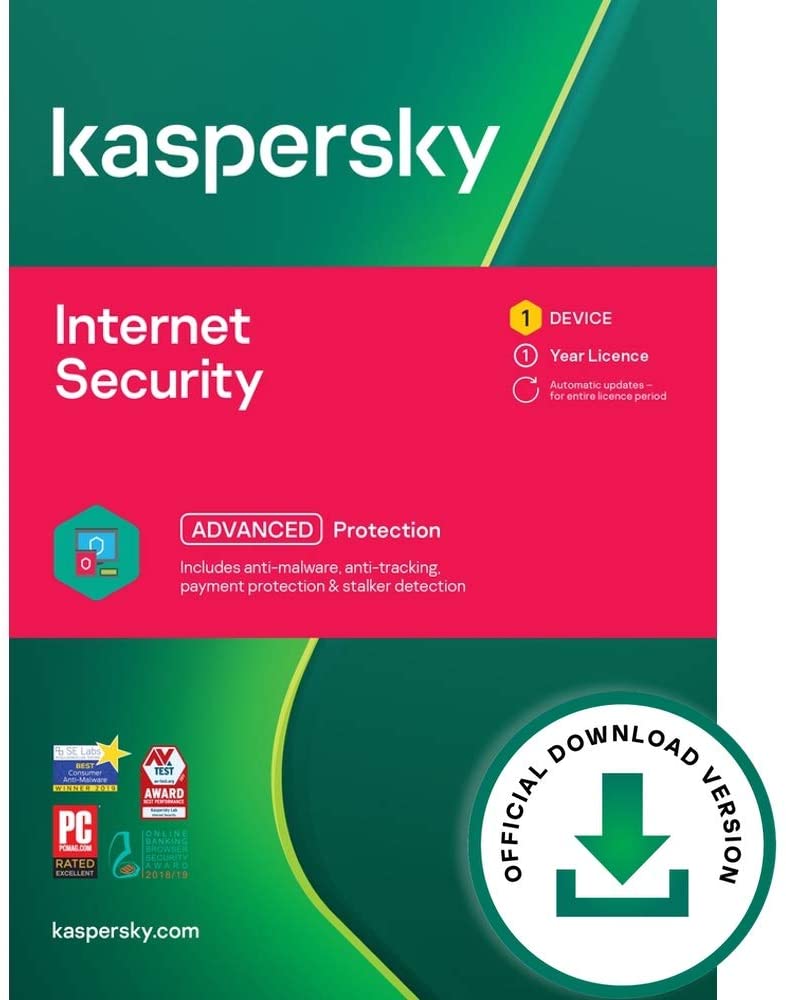 Kaspersky Internet Security (Advanced)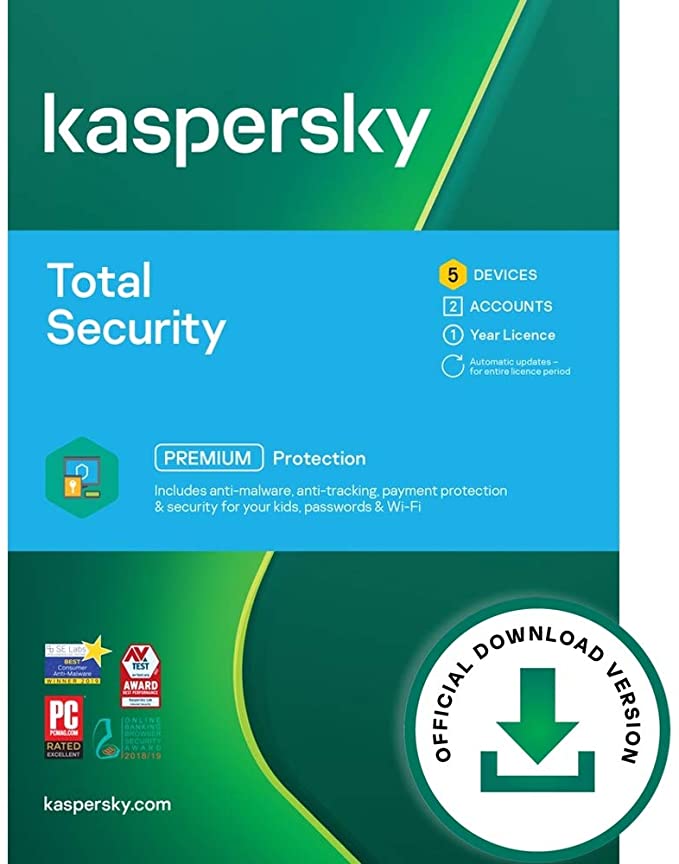 Kaspersky Total Security (Premium)
Security Cloud – Download Free
Kaspersky offers a complete internet security app for Android or iOS users, on other hand, there are three main features available on all platforms, parental controls, password manager, and VPN.
The Kaspersky mobile application also provides free anti-theft protection. For this to work, you will need to create a Kaspersky login account. Once the account is created you can easily use it
Kaspersky Android mobile app has all these features:
Quick scan. Scan installed apps for malware.
Full scan. Scan the entire device for malware.
Folder scan. Scan a selected folder.
Call blocker.
Antivirus scanner.Anti-theft.
Real-time protection.
App lock.
Anti-smishing (SMS phishing).
Browsing protection.
7.Kaspersky Customer Support
You can easily find Kaspersky's help center at support.kaspersky.com.
Kaspersky has 4 different options available for customer support, including:
Email support.
Phone support.
24/hour live chat.
Knowledge base.
I understand all the FAQs so I have come up with these top FAQs.
If you want to read the faq regarding antivirus click below link
Is Kaspersky a Safe Antivirus?
Yes, Kaspersky is a safe antivirus for use. Kaspersky was involved in a serious misconduct a couple of years ago — while the company denied collaborating with the Russian government, the accusations damaged Kaspersky's reputation. But Kaspersky antivirus has since started its Global clearness and Transparency initiative in an effort to restore both its trust of its users and reputation .
Is Kaspersky worth buying?
Yes, it is, I highly recommend it! some plane value for money
The US Department of Homeland Security banned the use of Kaspersky products by all government agencies On Date On September 13, 2017. response to allegations that Kaspersky had collaborated with the Russian Federal Security Service (FSB) to use Kaspersky software as a tool for facilitating espionage and the theft of sensitive data. Kaspersky has denied these allegations.
How do I scan Google Chrome and browser in my android with Kaspersky Antivirus?
Kaspersky Protection is added to your Chrome browser automatically after the installation of the Kaspersky lab application. When you open the browser for the first time after the installation of the Kaspersky application then the browser will show you the notification prompting you to enable the Kaspersky Protection extension. If you skipped this notification,  then don't worry about this give  solution step by step 
Search on google  Kaspersky protection extension then you can download and use activate extension only one click 
What will happen to Kaspersky antivirus with the war in 2022 will be it be banned?
Can Kaspersky be trusted?
Yes of course! Kaspersky faced an argument in 2017 following allegations that it had links with the Russian government. But since then, Kaspersky antivirus has been working hard to show users it can be trusted through its Kaspersky Global Transparency Initiative — which provides exact information of Kaspersky's source code, threat detection rules.
If you're looking for an antivirus application that's fast, good, and lighter on system resources, Kaspersky is the one. I found this antivirus application easy sufficient for beginners.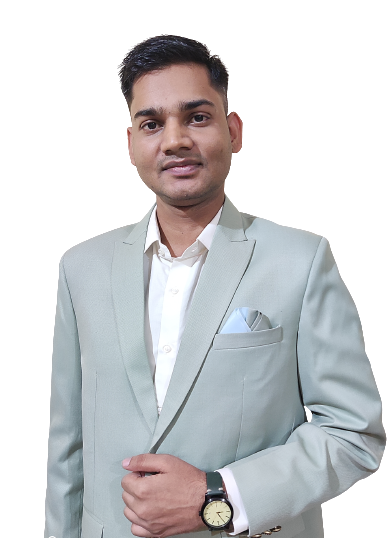 🌟 Unleash the Digital Power with Devendra Gupta 🌟
🖥️ Tech Enthusiast |Software Reviewer| Blogging Expert | SEO Guru |
Web developer 📊
🔍I tested hundreds of Software and reviewed