Adobe Acrobat Reader DC is completely free, cross-platform software for managing, signing, viewing and preparing PDF files for printing directly from your PC or mobile device.
Adobe Acrobat Reader DC has long stood out in the market for PDF editors. The tool has had its ups and downs, but it has eventually managed to maintain its position as one of the best PDF editors out there. It brings a lot of advanced features to a count and even though it may be too much for some beginners, it's still great for those who know how to take advantage of what Acrobat DC has to offer. 
If you're looking for a simple, straightforward PDF editor for small tasks, it's probably not the ideal choice for your needs. However, if you're a serious user who needs tons of advanced features, Acrobat DC is one of the top choices right now
What is Adobe Acrobat DC?
Adobe Acrobat DC is Adobe's answer to the rise of advanced PDF management software as the world is ever-increasing its dependence on document digitization. Thanks to its most recent update, Acrobat DC has loyally integrated all the tools that a modern worker can ask for all the while keeping to its old attractiveness, and identity.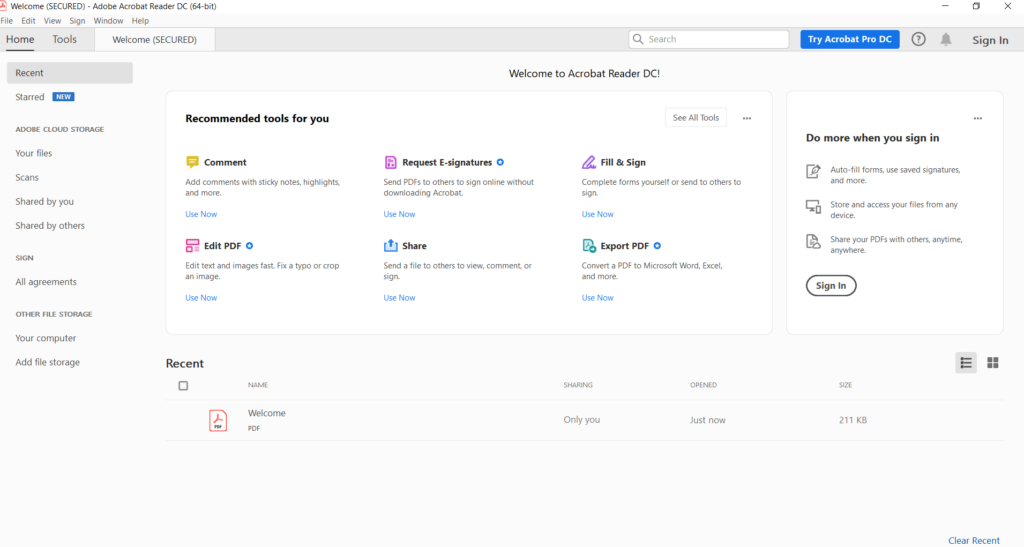 What is Pros and Cons of Adobe Acrobat DC?

Adobe Acrobat Dc some Important Feature:
Fill & Sign PDF Forms
Comment and review PDFs
Share PDF:
Store and access files in Adobe Document
CloudCertificate-based signatures and Digital Signature  
Read Out Loud Text-to-Speech Tool
Watch Here How to use Adobe Acrobat
Adobe Acrobat Reader Prices
Adobe Acrobat DC follows a standard subscription plan:
Almost everyone in our office is familiar with Microsoft Office. He is also aware of its drawbacks when forms and signatures are involved. We had staff members try out a variety of end-around maneuvers to use Office to create the form. When we were introduced to Acrobat DC, it was an "a-ha" moment. We realized that the problems we had with Office had already been resolved by Adobe.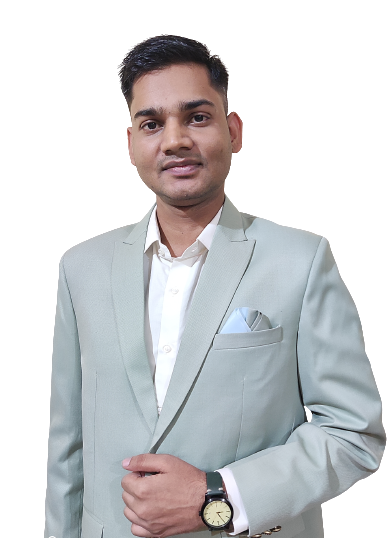 🌟 Unleash the Digital Power with Devendra Gupta 🌟
🖥️ Tech Enthusiast |Software Reviewer| Blogging Expert | SEO Guru |
Web developer 📊
🔍I tested hundreds of Software and reviewed