In this article, I will describe to you how to connect the Cpanel email account to a Gmail account. also, you can send and receive emails via Gmail.
This way all of the website email inbox messages will be visible in your personal Gmail account. there is no need to login c panel again and again for reading the mail. No mail will be skipped from you. also you save your time.
Let's see how to connect your c panel mail to Gmail step by step.
Watch video connect step by step
Step-1>Set up your email account in cPanel
First things you have to set up an email account in cPanel.
1. Log in  to your c panel and search  email account to the search box
2. Click on this email account icon to be taken to the Email Accounts page. On this page, you will see a number of tabs at the top of the page. 
3. Now here you have To create a new email account, by clicking on the Create Account tab. 
4. You will need to fill this in with your desired email address, password, and mailbox storage space.
Once you've filled in this form, click Create  And that's it; you have a new email account!
5.If you want to view your email account, click on Check mail.
Step-2>Find your email configuration details
1.On the same page, you get a connected device. Click on that then you get a full detail of the email configuration.
2.After clicking on connect the device it takes on-page of Mail Client Manual Settings. It looks like this:
The above data is required for connecting to a Gmail account so let go Gmail setting.
After entering Gmail, click on the setting icon from the top right corner of your screen. Then, from the submenu option click on the more setting.
On the Settings page, find and click the Accounts and Import tab.
Find on the same page,   Check mail from other accounts option. Click the Add a mail account 
After clicking on add a mail yellow pop-up window will appear.
Firstly, enter the email address of the account that you want to add to your Gmail account. Then click Next.
Next click Import emails from my other account (POP3). Then click Next.
as I already told domain mail detail required in the next step
In the next step below pop up 
Your username is your email address, and your password is the password Which you created when you set up this email account.
Make sure you checked the box or not. if not then check the box next Always use a secure connection (SSL) when retrieving mail
When you have filed enter your personal details, click to Add Account
again pop-up appears. below attached image
Say yes and Click on next Then you are able to send a mail with the same email id .but
Finally, a confirmation code will be sent to your domain email address that you are adding to your Gmail account. Once you receive the form gmail, find the code and enter it here instantly. After that click on Verify. Please note that sometimes verification code Gmail comes in spam mail.
salute your domain mail is connected Gmail account now you are able to send and receive mail.
Still, You have any queries then watch the video and comment below
If you interested in web design click below link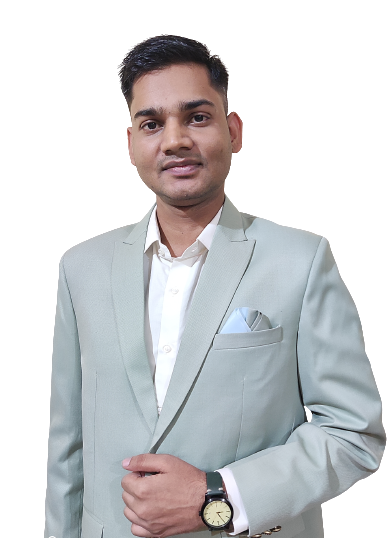 🌟 Unleash the Digital Power with Devendra Gupta 🌟
🖥️ Tech Enthusiast |Software Reviewer| Blogging Expert | SEO Guru |
Web developer 📊
🔍I tested hundreds of Software and reviewed