How do I offline merge PDF files? ​
When you want to merge your pdf file offline but there is no such free software available in the market, you are bothered to search it and still can't find it, then you have come to the right place, here you will find it for free. Will get software and will also see how to use it.
There are many websites to merge PDFs online but we cannot trust them because our data can be leaked, there are some official data that we keep confidence head, but we cannot share on the website, That's why we should have some such software offline so that we can edit the pdf, extract, split the pdf, pdf with many such features, we need such software, so today we will know about the same software.
Today we will know about such software which is capable of merging PDF files completely and this software is free of cost.
Cybercrime is at an all-time high, and you never know which online tool will turn out to be a computer virus or a cyber thief.
You are not alone if you are concerned about uploading your PDF files online in order to combine or merge them due to security and safety problems.
So, what is the best solution in this case?Also if you want to know how you can compress PDF file offline
How to combine/Merge PDF File offline?
People who work with PDF on a regular basis may need to collaborate with PDF documents on any device at all times, so the secand method is to Merge PDF files on any device, including desktop computers and laptops. Let us see how to merge pdf file offline.
Follow these easy steps to merge/combine PDF documents into one file: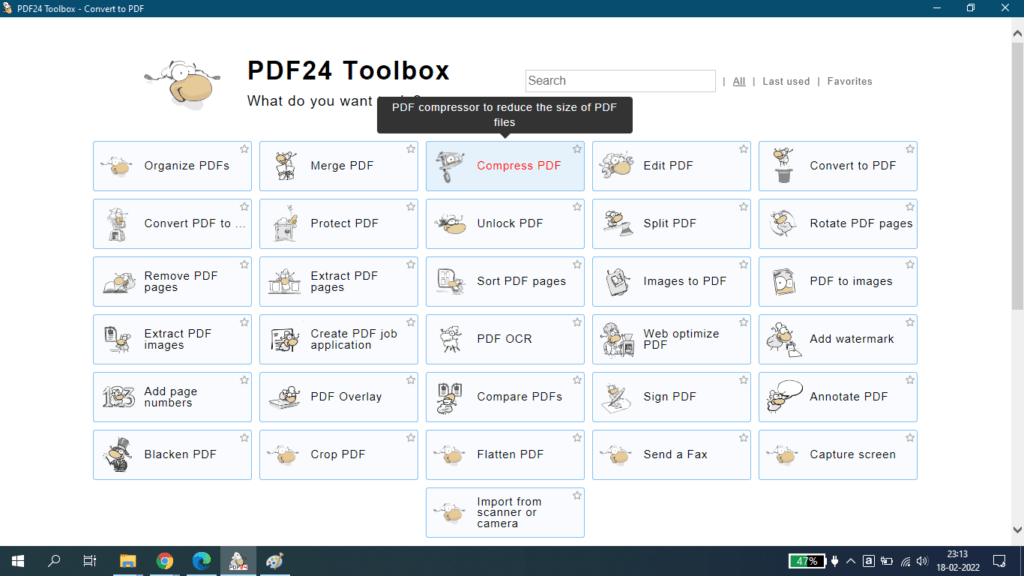 Step 1 – First of all open pdf24 crater software.
Step 2 – From the home page select the Merge PDF file option.
Step 3 – After selecting the merge pdf, you will get the option to upload the file.
I've included an image of it below for your simplicity.
Step 4 – Upload your First Pdf file by clicking on the chosen file.
Step 5 – Similarly, you have to upload the Second Pdf  which you want to merge.
Step 6 – Finally we will click on merge.
Yippee!! your pdf is merged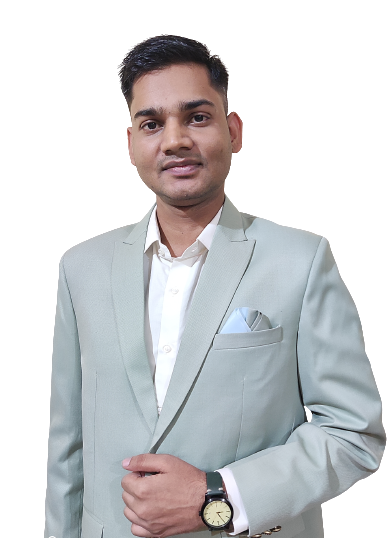 🌟 Unleash the Digital Power with Devendra Gupta 🌟
🖥️ Tech Enthusiast |Software Reviewer| Blogging Expert | SEO Guru |
Web developer 📊
🔍I tested hundreds of Software and reviewed